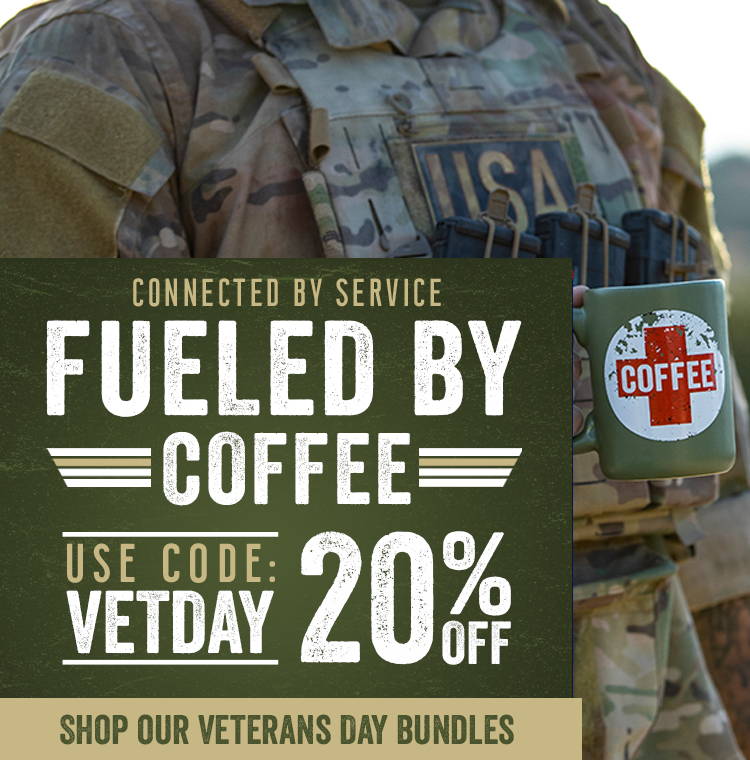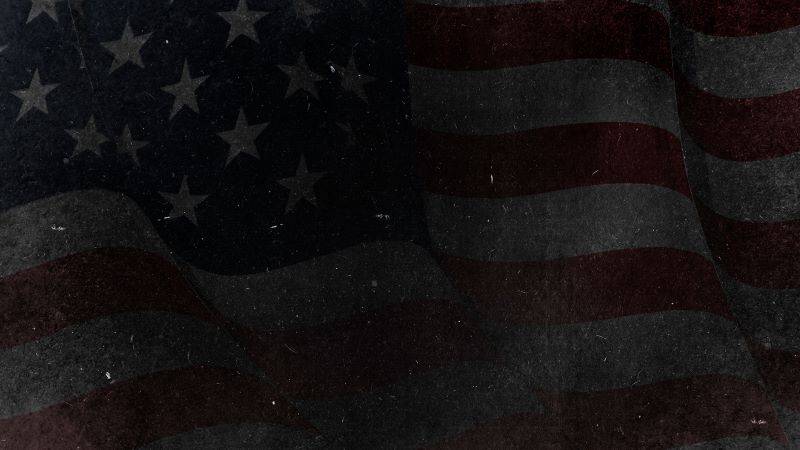 Happy Veterans Day From Black Rifle Coffee
As a veteran-owned company, November 11th is a special day for us to celebrate our connection with service through great coffee.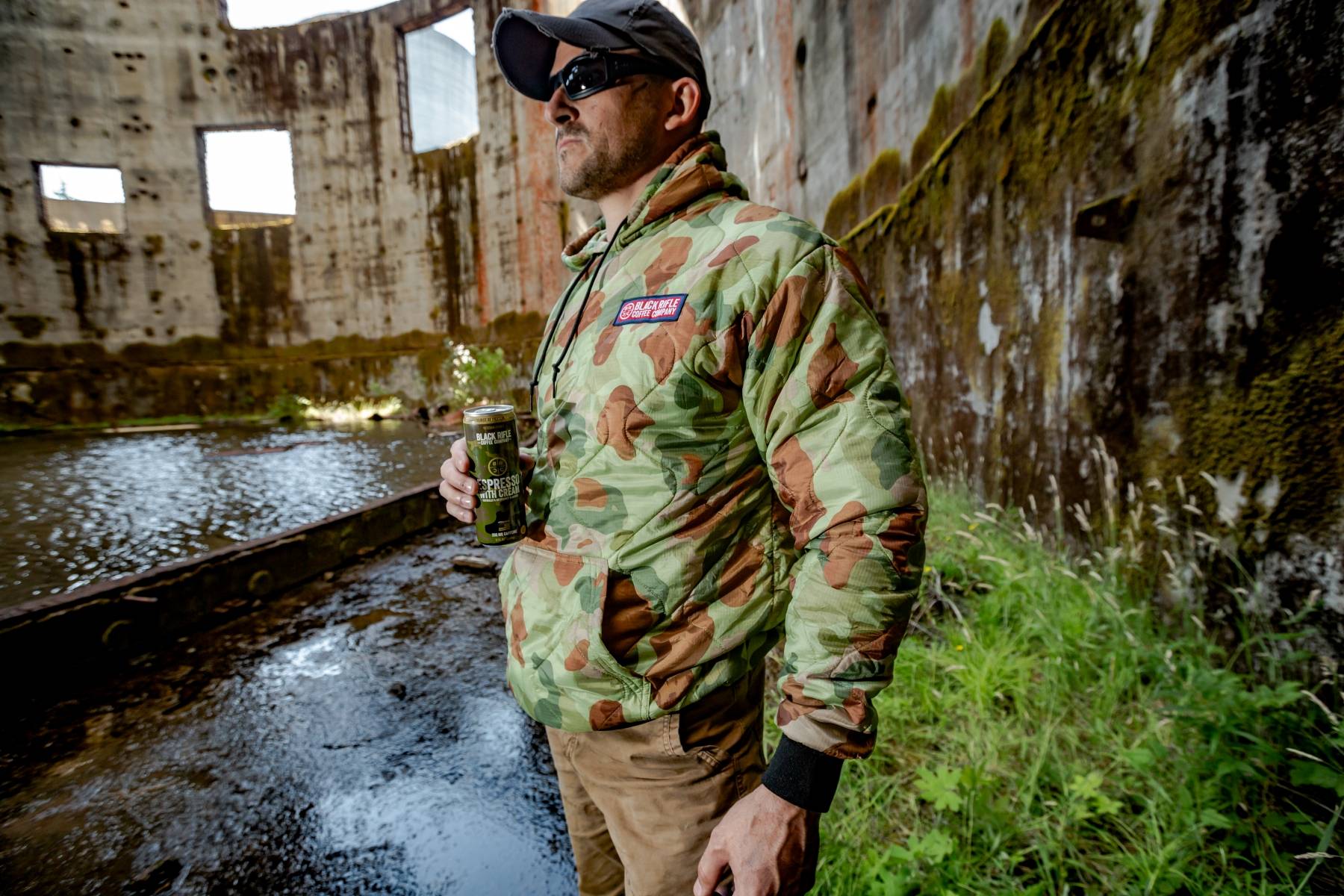 Blend In or Stand Out with our new Poncho Liner Hoodies
Now available in Frog Skin Camo and MACV Tiger-Stripe.

Zip-Up or Pullover Available: it's a nod to old-school heroes, with new-school comfort.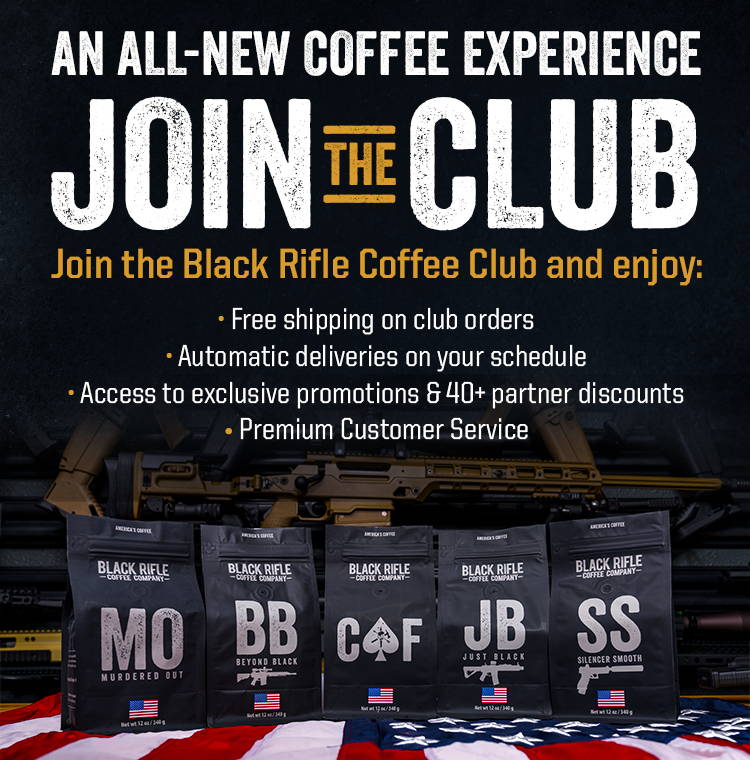 How Many People Are You Ordering For?
Home
I'm ordering for 1 - 5 people
Office
I'm ordering for 6+ people
Select How Many Bags
Select How Many Boxes
12 oz of coffee per bag
12 servings per box
5 pounds of coffee per bag
96 servings per box
Select Delivery Frequency