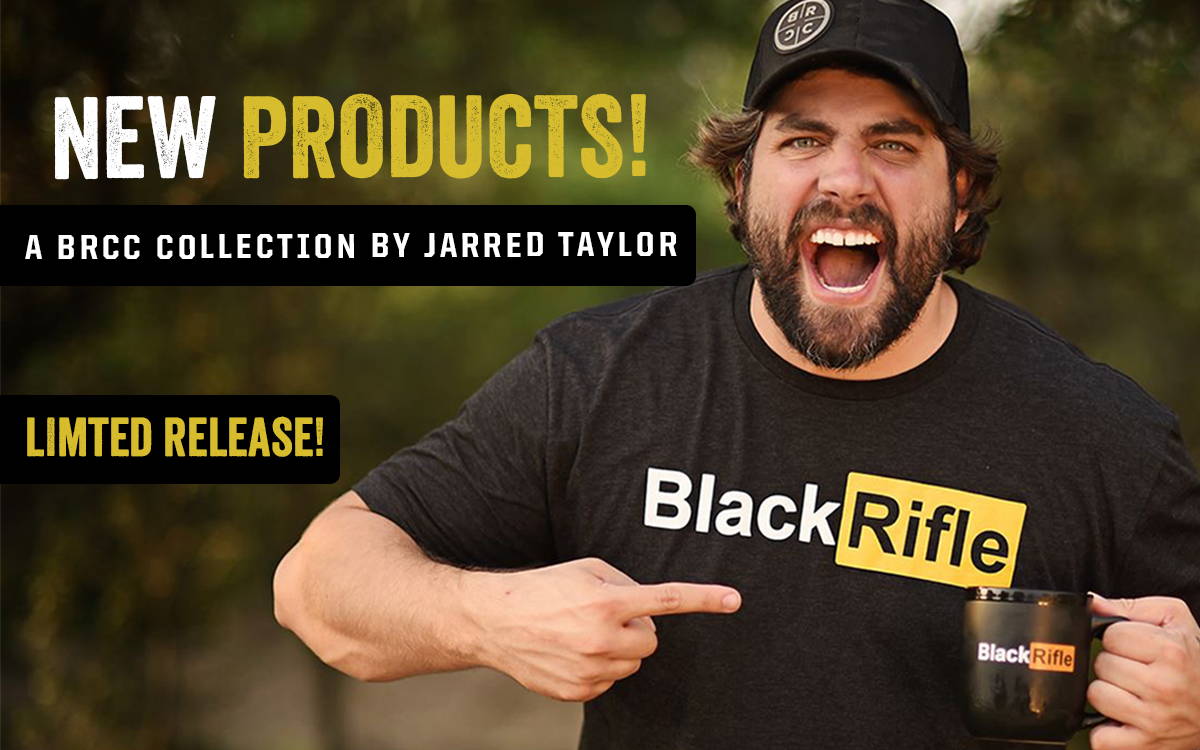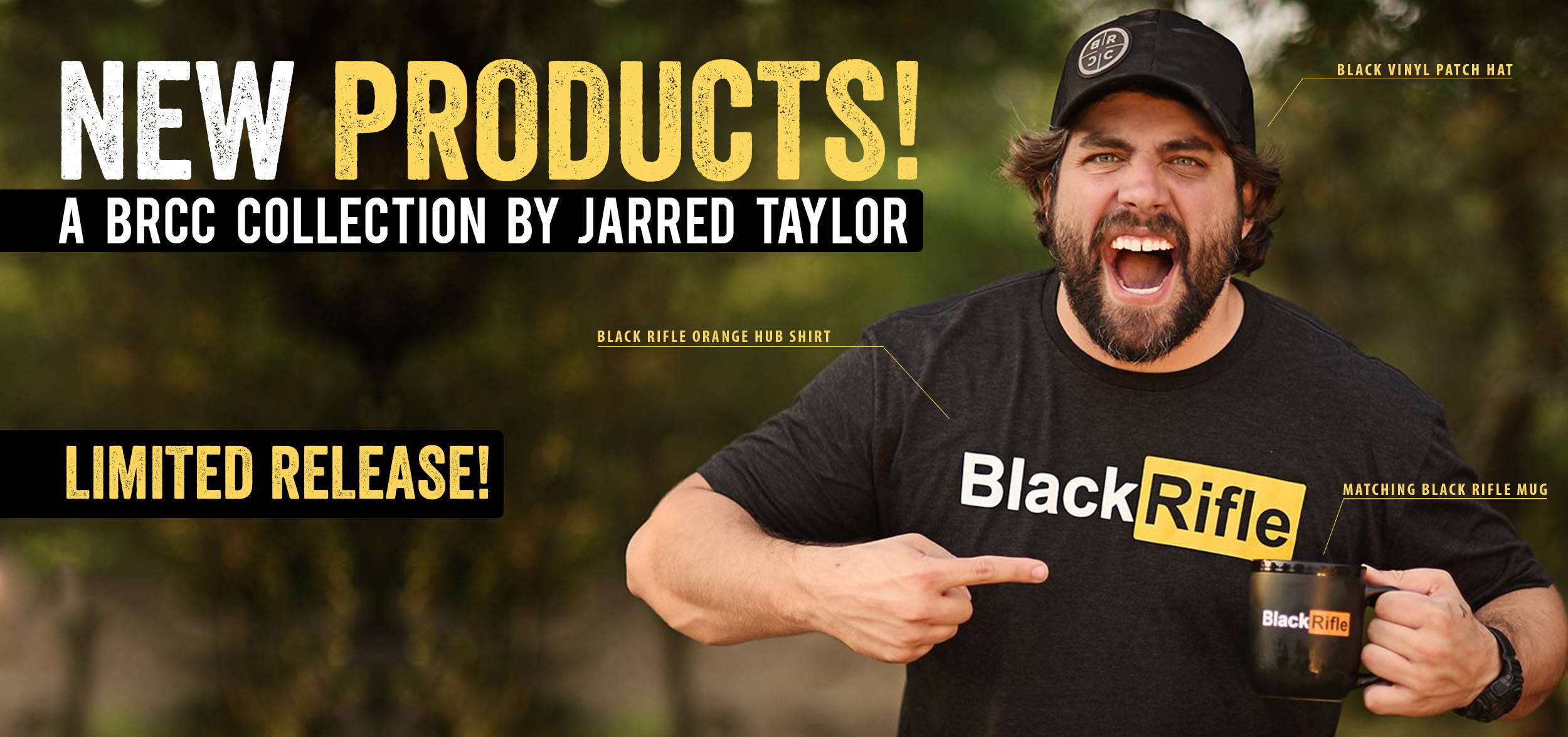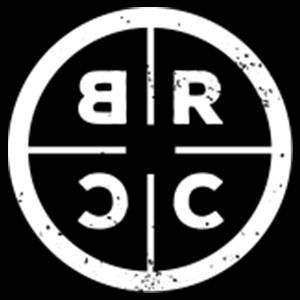 JT grew up in the Pacific Northwest. After graduating from North Kitsap High School, he shipped off to Air Force basic training to become a Munitions Systems Apprentice. He later opted to go through the process to become a Tactical Air Control Party Specialist (TACP). In early 2013, JT met his business partner, Mat Best, and, together, they began producing Mat's Youtube Channel, "Mbest11x." After 11 years on active duty, JT separated from the Air Force in November of 2014. He and Mat then met Evan Hafer, a former Green Beret that was, at the time, working as a contractor for the CIA. Within a few months of meeting him, they launched their liquor company, Leadslingers Spirits, which distributes to 23 states. At the same time, the crew was also producing a major Hollywood film. "Range 15" was released in theaters in June of 2016. Currently, JT sits as the President of Article 15 Clothing, the Marketing Director of Leadslingers Spirits, and works in business development for Black Rifle Coffee Company.
Jarred's Coffee Subscription
Form
Whole bean
Ground Bean
Whole bean
Rounds
Roast
Best of BRCC
Light Roast
Medium Roast
Dark Roast
Extra Dark Roast
Best of BRCC

(4 Bag Rotation)
SILENCER SMOOTH ROAST
SILENCER SMOOTH COFFEE ROUNDS
JUST BLACK ROAST
AK-47 BLEND
FREEDOM ROAST
JUST DECAF ROAST
CAF ROAST
ORGANIC
CAF COFFEE ROUNDS
JUST BLACK COFFEE ROUNDS
AK-47 BLEND COFEE ROUNDS
FREEDOM ROAST COFFEE ROUNDS
JUST DECAF COFFEE ROUNDS
BLACKBEARD'S DELIGHT ROAST
BEYOND BLACK ROAST
FREEDOM FUEL ROAST
BEYOND BLACK COFFEE ROUNDS
FREEDOM FUEL COFFEE ROUNDS
MURDERED OUT COFFEE ROAST
Be like JT and join the Black Rifle Coffee Club today! JT is subscribed to Best of BRCC, which offers a different combination of high quality BRCC coffee every month.

100% Satisfaction Guarantee & Free Returns
JArred's Favorite BRCC Products

Silencer Smooth Coffee Roast
Let other subpar coffees clamor for your attention. Silencer Smooth operates on another level. It's the quiet professional.
BRCC Reticle Logo Trucker Hat All Black
These trucker hats are just as f*cking awesome as BRCC. Adjustable snap back, black with a black logo, and mesh.
"Coffee, or Die" T-Shirt - Gold
Join the "Coffee, or Die" revolution. Take a stand against the hipster coffee culture. Free yourself with this BRCC t-shirt, and let's defeat these single-speed-riding douchebags.
Who said Liberal's weren't critical thinking, logical people? We proved it.
A teaser for the recently released Action Figures 2 the movie. Available on iTunes and Amazon Prime.
A Day In the Life With JT