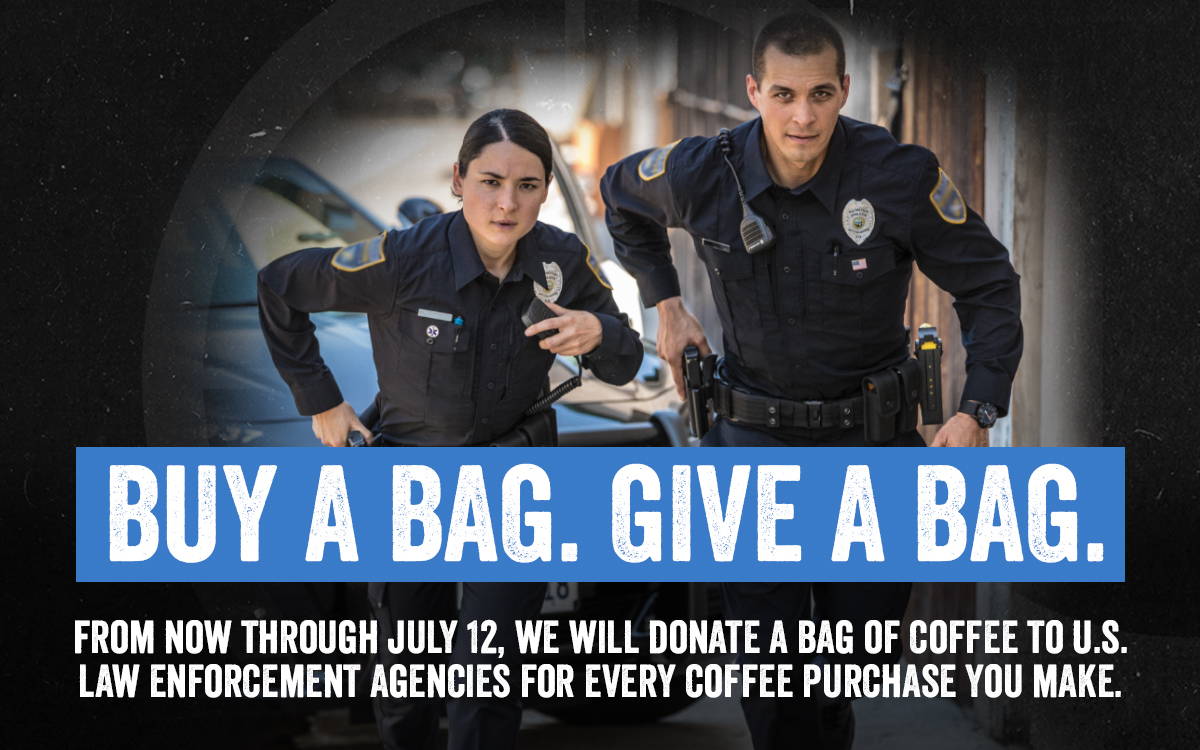 "BRCC has always supported the LE community. They are often the same guys that deployed with us and transitioned out of the military to work protecting and serving our communities again in a different uniform. At Black Rifle Coffee Company retail locations law enforcement will always be welcome."
- Evan Hafer BRCC CEO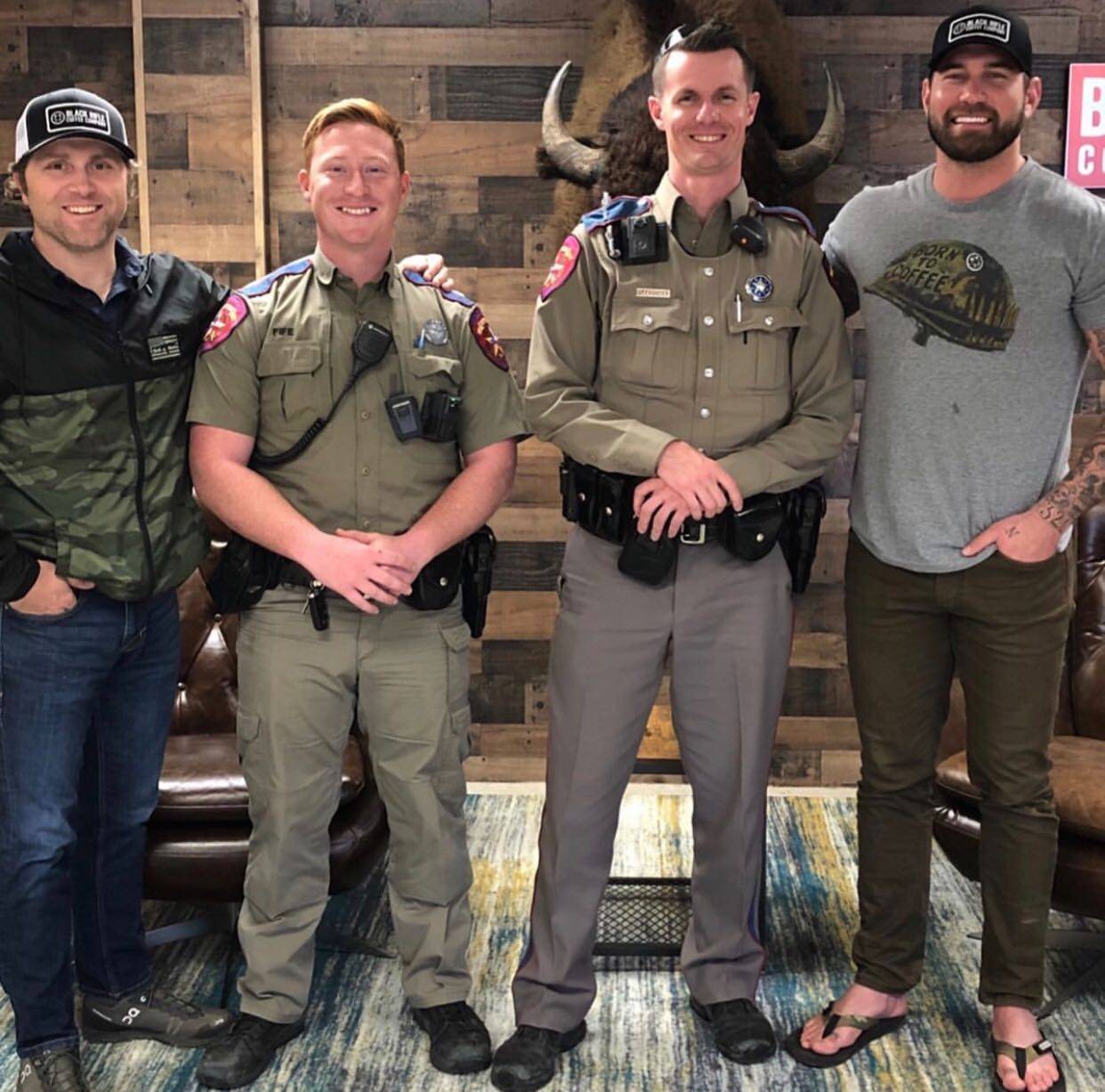 step 2: choose your texture
step 3: choose your beans
step 4: how much? how often?
step 4: how much? how often?
HOW OFTEN?
Select how often you want this awesomeness to show up at your door. Change yoursubscription at any time.