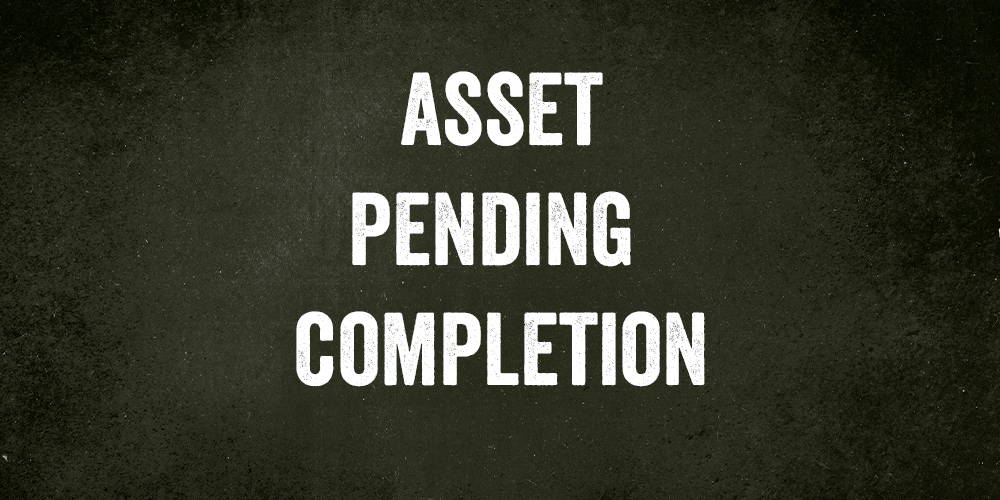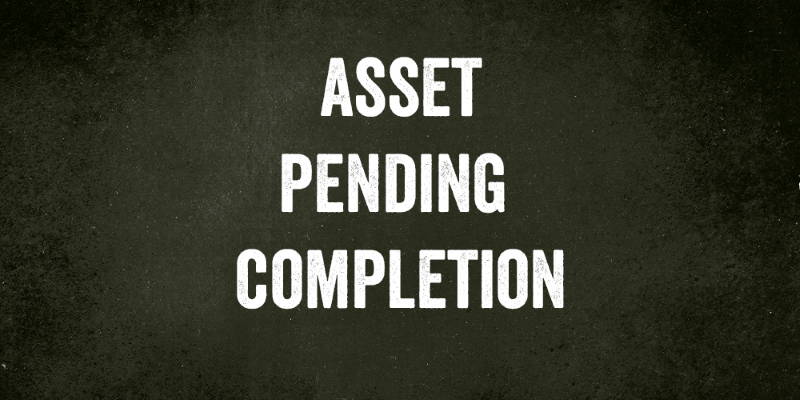 Whether you're spending the 4th of July hanging out by the cooler, holding down the grill, or blowing sh*t up with fireworks, America's Coffee is here to help you celebrate Independence Day the right way. Through the 4th of July, we'll match your coffee purchase with a donation sent to different units of active-duty troops.

step 2: choose your texture
step 3: choose your beans
step 4: how much? how often?
step 4: how much? how often?
HOW OFTEN?
Select how often you want this awesomeness to show up at your door. Change your subscription at any time.