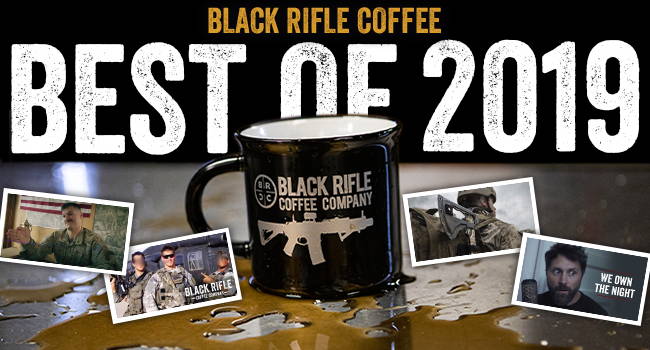 As the year comes to an end, we can't help but take a look back. We had an amazing year at BRCC. Whether you were along for the ride or you joined us along the way, below you can see a recap of our top videos and articles to come out of 2019. Of course, we couldn't have done it without all of you who support America's Coffee. Here's to an even bigger 2020!

Most watched videos of 2019!
Memorable Articles of 2019
Shop our End of Year Clearance Sale!