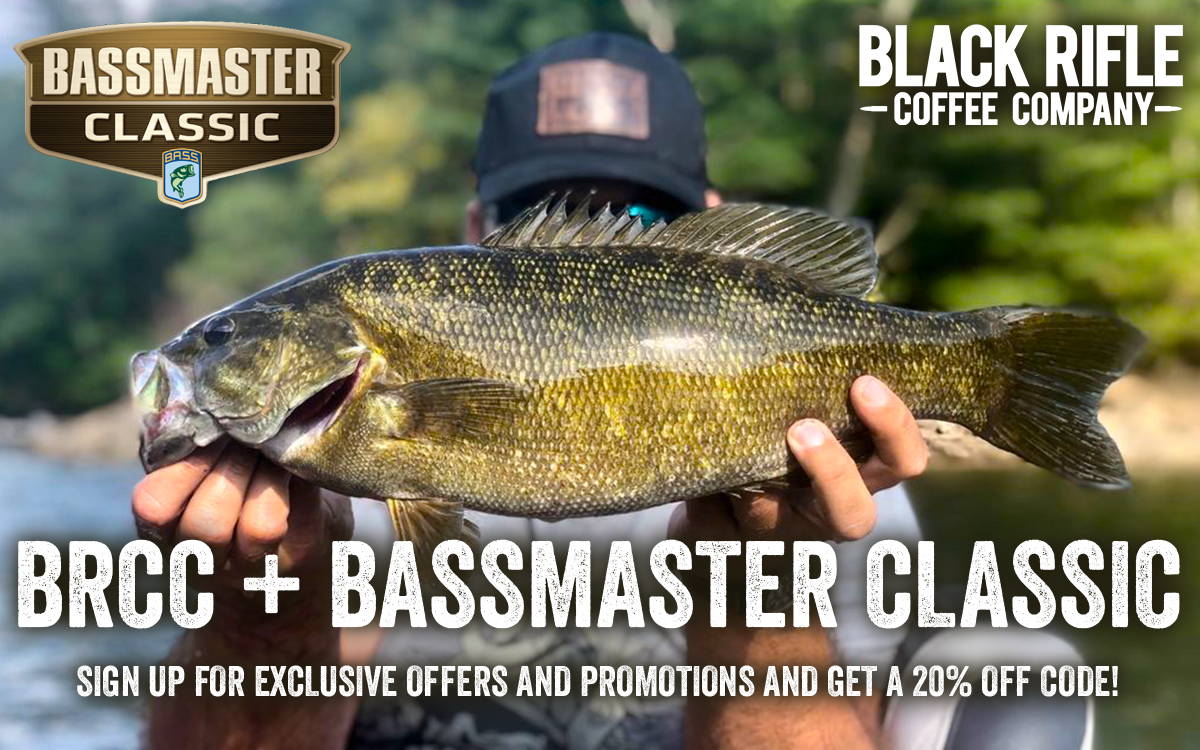 Black Rifle Coffee Company will be at Bassmaster Classic this year - the largest tournament in Bass fishing. This year the event is held at Guntersville Lake near Birmingham Alabama from March 6th - 8th. Guntersville Lake is one of the most famous lakes in the country. The town of Guntersville and Birmingham shows up in force to support their economy that revolves around bass fishing. Stop by our booth to get some Fresh Roasted Freedom and Swag!
step 2: choose your texture
step 3: choose your beans
step 4: how much? how often?
step 4: how much? how often?
HOW OFTEN?
Select how often you want this awesomeness to show up at your door. Change your subscription at any time.